• baby fashiom • baby fashion • caramelo • Caramelo kids • designer kids • gillytots Children's boutique • kids fashion • kids wear • new arrivals • spanish outfits • spanish wear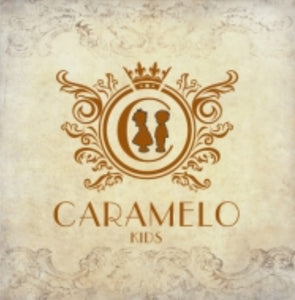 Caramelo Kids traditional Spanish style clothing for babies, girls and boys, these beautiful outfits are carefully hand-picked to have your precious ones stand out from the crowd, with luxury embellished laced dresses, outfits and bows that are perfect for any occasion
---

How Plans Work....... When you have decided which items you wish to purchase, once at the checkout, please click on the icon Partial.ly. It will ask you to either sign in or make an account with themselves. (please note you need to make an account to be able to go ahead with the payment plan) Once signed in, it will give you a break down of the deposit along with future payments. It will also give you the option to pay either weekly/fortnightly/monthly. All payment plans require a minimum of 25% deposit on the total amount-it is possible to pay a bigger...
---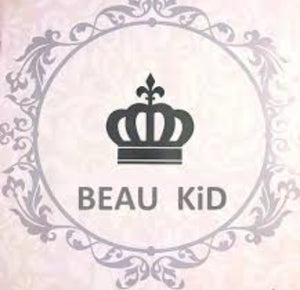 We are loving our designer Beau Kid Luxury baby and children's wear  Stunningly made to perfection  Beau Kid draws inspiration from their Spanish roots paying special attention to colour and details,  Let your precious ones stand out from the crowd in this luxurious Spanish Beau Kid Range  From Newborn up to Age 10  Perfect age range for the matching baby and older children's wear.
---
• baby fashion • Baby trends • gillytots Children's boutique • Mintini baby
Overloaded with baby cuteness mintini brand is a must have for the tiny precious ones in your life Our 'Mintini Baby' range includes something for everyone. Ranges are delicately executed with a focus on high quality fabrics and subtle embellishments to make our product extra special. British born brand with more than 40 years experience in traditional unique baby & toddler wear up to the age of 2 years old.
---
• Babine • new arrivals
For this new season, as always Babine have focused on comfort and quality of materials, whilst still paying close attention to design  Beautiful luxurious Spanish clothing with stunning attention to detail, at Great Affordable Prices  with these special handmade outfits your precious ones will certainly stand out of the crowd.